Does anyone know a good method of cleaning this: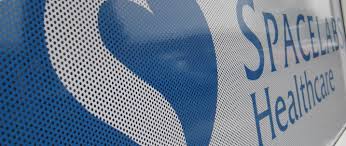 My specific issue is when the film is installed on the exterior of the glass, and does not have a clear coat layer on top.
I have recently switched to gg4 (which does not foam like soap) and am noticing the the little holes are actually filled with dry soap from my previous Dawn Days. If I clean it like I normally would clean a pane of glass, you can see the strokes from my squeegee especially from the inside. And the old soap scum dries white in the holes.
Next time I am probably going to rinse the film with pure water, and maybe dry it with a bath towel or something. I don't know. If anyone has a good method for cleaning these I would love to hear it.