Cleaning interior windows can be a breeze with one of our complete indoor packages. All kits and products are easy and mess free solutions for indoor cleaning. Check out all of your options on the Indoor Pure Water page!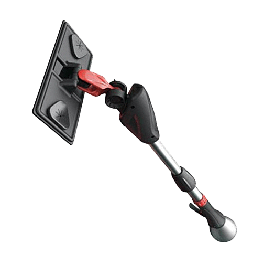 IPC Hydro Clean Indoor Water Fed System - available in 5, 10 and 25 feet
System Includes:
5, 10, or 25 ft. indoor pole
Swivel pad holder
3 Microfiber cleaning pads
Screw in Solution bottle
IPC Hydro Clean Indoor Water Fed System Add Ons: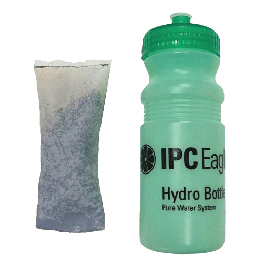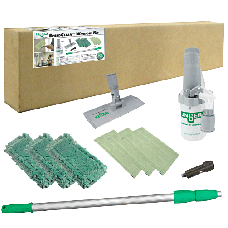 Unger SpeedClean Window Kit - The perfect mess free solution for indoor pure water cleaning.
Reach those high or hard to get to areas easily with this kit.
Unger SpeedClean Kit Add Ons: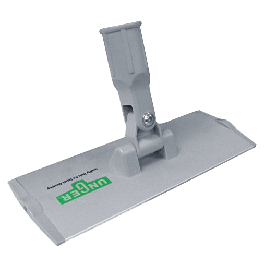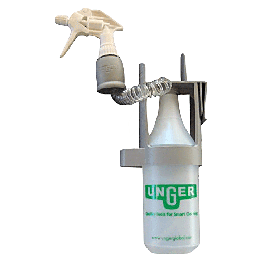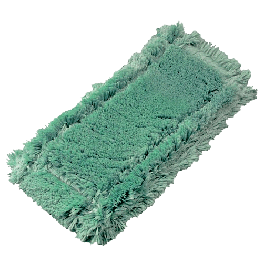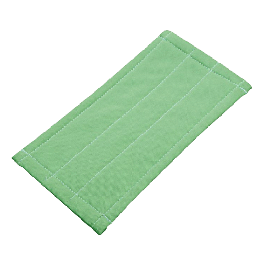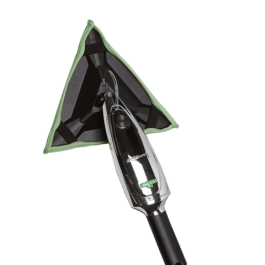 Unger Stingray Indoor Cleaning Kit - choose from the Handheld kit, 3', 5' or 10' kit!
You can start with just the handheld version and add extensions later if the need arises. No need to over buy in the beginning.
The Stingray is great for hard to reach glass surfaces or even high reach glass surfaces! All add-on pieces sold extra if you need them.
Unger Stingray Kit Add Ons: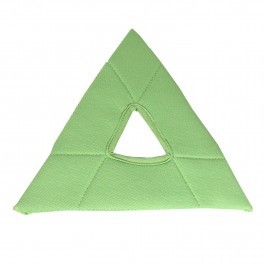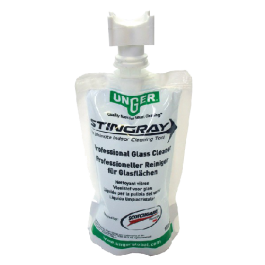 Have questions? Let us help! Give us a call 862-266-0677!