I would like to take a look at some window cleaning business cards - post a picture up
Guess it likes em sideways…
One for residential, one for commercial. I almost got beat up a few times because they're not en Français. Good thing I'm a huge American. I'll have to design new ones for the Spring.
Joshua Adriance
Pure Water Window Cleaning
514.867.8324
www.pwwc.ca
[ATTACH]11771[/ATTACH
This is what I'll be experimenting with in the Spring, with my info, of course. Something unique and fun.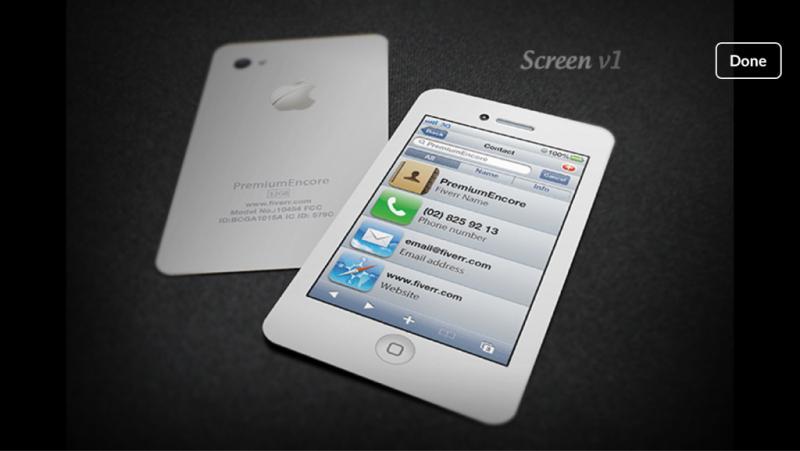 Nice. I just spent a whole minute trying to exit out of the photo you posted by clicking the "DONE" bottom on the screenshot. Thanks a lot. I swear my iPad is making me dumber.
Joshua Adriance
Pure Water Window Cleaning
514.867.8324
www.pwwc.ca
As soon as I get them delivered, I'll post them up. They're just waiting on my logo.
What's the PRIZE this time for the best looking biz card?
I could really use a NEW HOGS HAIR BRUSH for my WFP :rolleyes:
Here you go. Would you like me to call for you? Just need your payment info…
Love it! That is pretty stink'n cool!
Jeremiah, Advantage Window Cleaning
Sent from my iPad using Window Cleaning Resource mobile app
Sweet. Did you have them printed on plastic stock?
Have not had them printed yet. I am just purchasing the file. I had planned on a few different styles. Plastic was a thought, as well as different colors. Do you do these? I am just waiting to give them my logo, then they will send me the file.
I do offer a 20 pt. white plastic, full color on both sides. Rounded corners in either 1/8 or 1/4"
I quoted some for a fellow the other day. It was around $130/thousand including the 13% PWRA/WCRA discount. Shipping included.
500 pieces was only about $15.00 less.
That's dirt cheap! Can I just send you the file once I get it?
They are priced right. They list for over $150.00 plus shipping.
Yes, message me when you get the files and I'll get you set up.