My customer has me all freaked out now and I remember reading lots of things about Andersen windows and milguard windows.
They have sun coat max tint, I will not be using a blade, duh.
However, is steel wool fine if needed?
Is under window cleaner safe? Is dawn safe? Or should I use her product they told her to use?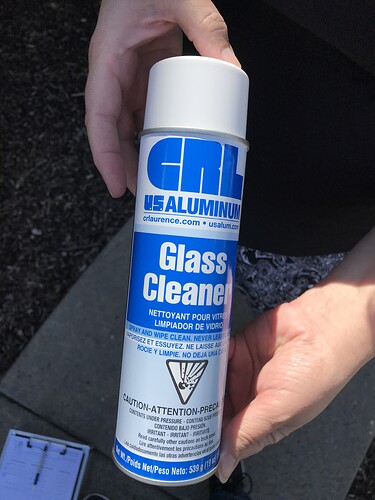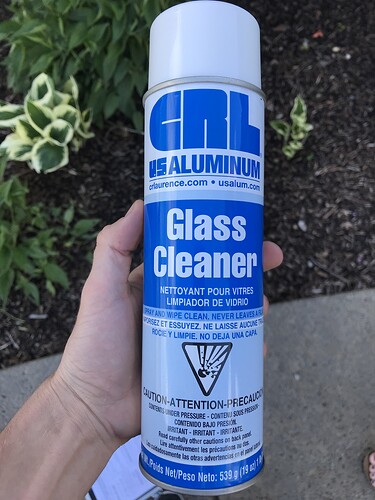 I was thinking this product is for cloths only, so I should be fine with my normal solutions and squeegees.