Hey guys, I recently had new cards designed. I uploaded the design to moo.com and had them produce the cards. I'm blown away by the quality.
I got a bunch of the standard cardstock (the ones with the rounded corners in the pics) and they feel like a million bucks in your hand.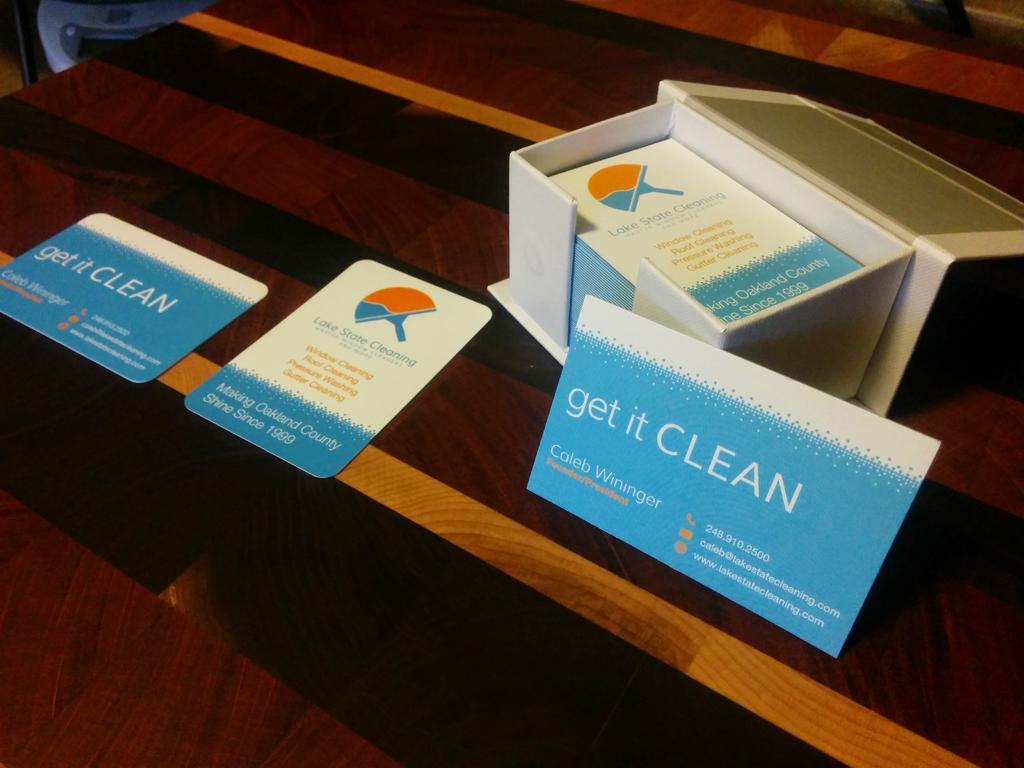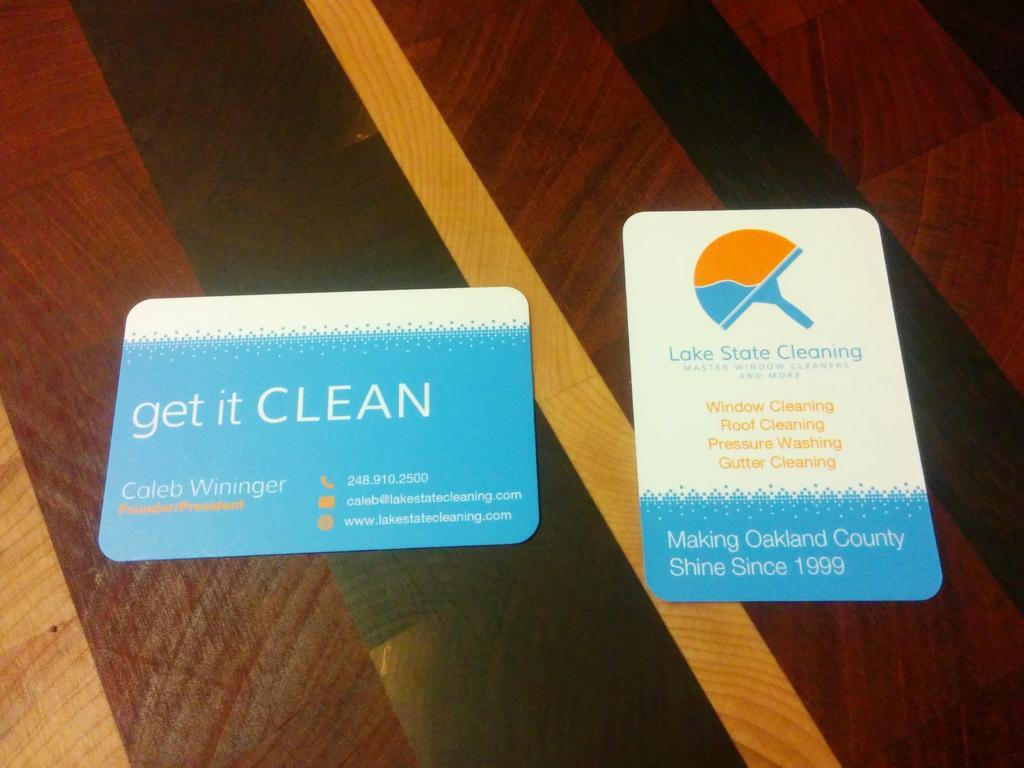 I also ordered a couple hundred of the "Luxe" cardstock, which is their super-premium paper. It's very thick and has an accented color strip laminated into the edges of the card. It's almost like cardboard. I'll use these when I really want to drop a subtle "wow" on a baller client.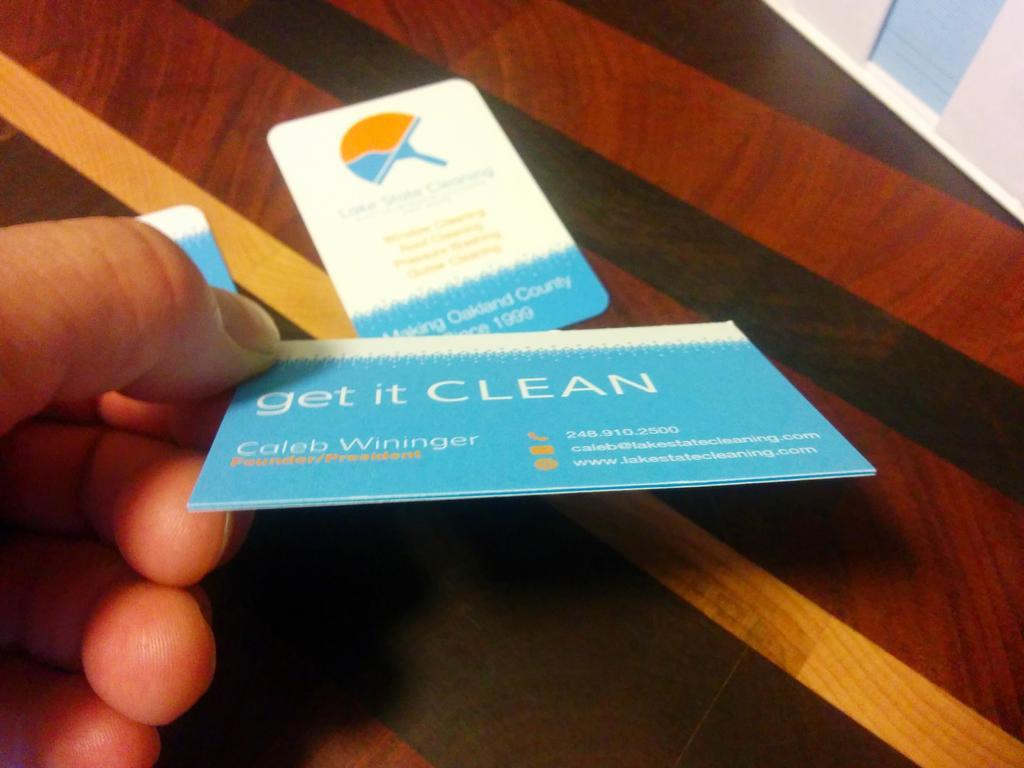 I'm very happy with the service, web experience and quality of the product. If you are looking for new cards, i highly recommend moo.com. Pricey, but well worth it in my mind.