Watch Alex live at the National Cleaning Expo all day today LIVE – See home page for live feed.
Could we do some live feeds from Tampa Exclusively for WCR?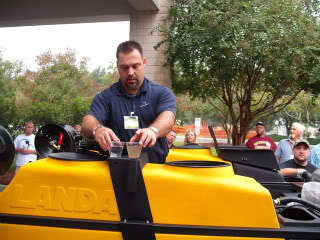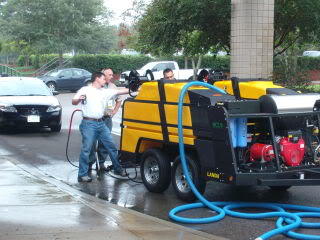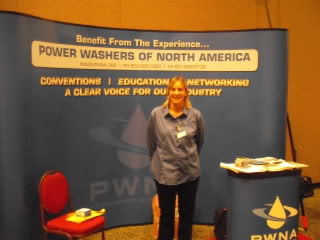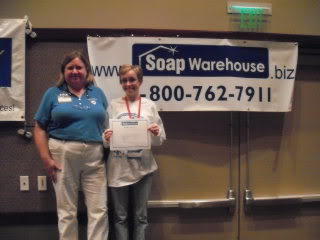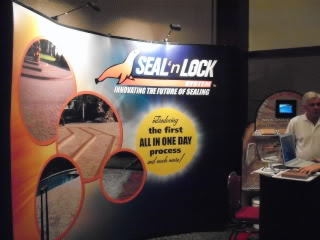 I've been eyeing that Ron – I have a Landa 4.2 purchased locally, and they have those brochures right when I walk in!