Hey everyone,
I am new to window cleaning. I have a big sunroom I am cleaning with a ceiling glass that is about 12-15 feet up. They are long slanted panes. How would you go about cleaning the interior of these?
I feel like I'd need a telescopic pole for the squeegee and maybe an attachment so I can get the right angle in the corners? I am not sure and am somewhat stressing about it. If you have any feedback or products I should look into buying please let me know as I want to do this job well and need help from the experts here… Thank you.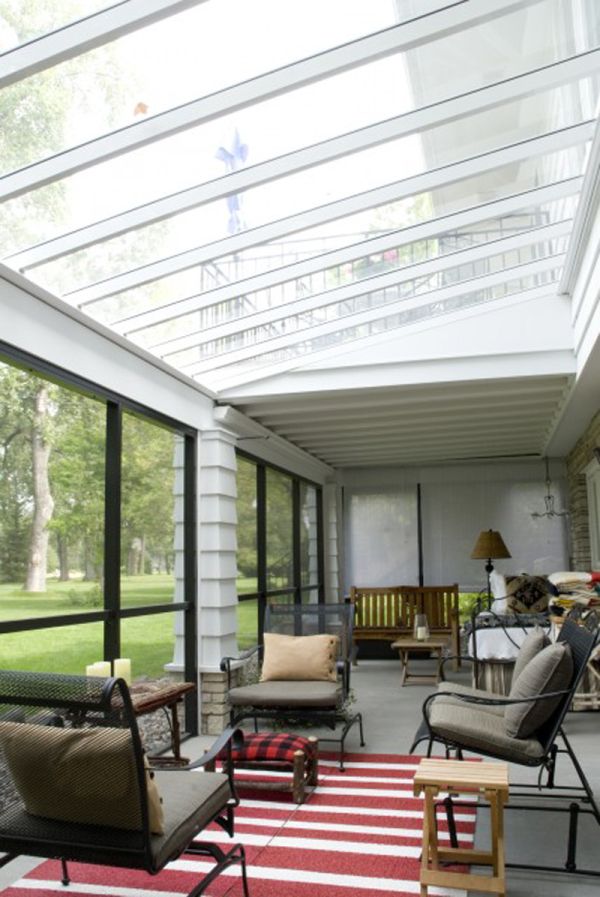 The ceiling looks similar to this. The glass panes are longer however, and there are probably close to 20 of them.
Thanks so much for any help I seriously appreciate it!!
Andrew