Passion! For the Unger Speed Clean Kit
---
You may have caught our email the other day about the new Unger Stingray, If you missed it you could check it out here.
Before the Stingray, there was the SpeedClean Kit. This thing is awesome and should be in every professional window cleaners arsenal.
---
But does it really work? YES! Listen to this: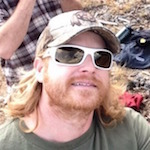 Passion! For the Unger Speed Clean Kit
---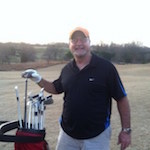 It Saved My Window Cleaning Career!