Scratch removal can be a super profitable add on to your business! The Scratch Removal systems by GlassRenu are the best solution on the market to safely remove scratches from glass. Consider it the perfect upsell on the job and also a great insurance if you ever happen to scratch a window!
Why do we love the GlassRenu systems?
Use it to add revenue in the slow/winter months.
It's an easy upsell to your regular services.
Yes, there is a slight learning curve but it really does work.
Cole and Cody at GlassRenu provide A+ technical support!
The value to customers is crazy because of the lack of companies providing the service.
Learn more about their two premier kits:
The GlassRenu Scratch Removal System
The GlassRenu Professional Kit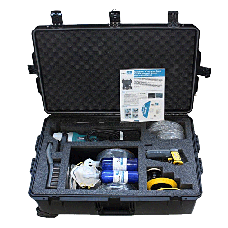 The Original - GlassRenu Scratch Removal System
GlassRenu first introduced their line of glass restoration tools several years ago, starting with the Contractor Grade Scratch Removal System.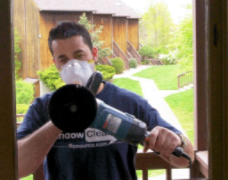 Popular Uses:
-Scratched Glass
-Hard Water Stains
-Building Run Off
-Construction Clean Up
-Pet Scratches
-Scratch Tag Graffiti
-Fabricating Debris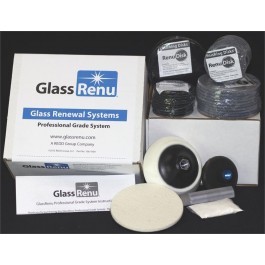 The New Affordable Option - GlassRenu Professional Kit
With the professional kit, repair 75% to 95% of the glass similar to its brand new state at a fraction of time and money.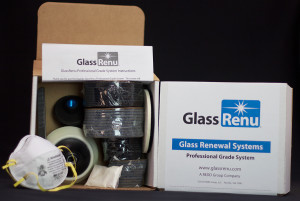 This thing is awesome and affordable! It's only $249 (90% savings over the previous contractor grade system).

There are tons of reviews online!
"The GlassRenu System is exactly what they say it is, the system works as advertised. It is easy to use, provides distortion free results and is much faster than any of the other systems we have tested."
"Once we started using the GlassRenu System the repairs took half the time and the results were always distortion free. For the amount of time that you spend grinding, the GlassRenu system gives the best results. With a little patience and a little trial and error you will have no issues. Over all the system is excellent."
"Within the first month of operation we not only covered the cost of the system, but were getting amazing results every time. The GlassRenu Scratch Removal System does what they say it will, and was a great investment for our company."

Wondering which one is for you? Check out how they stack up against each other​: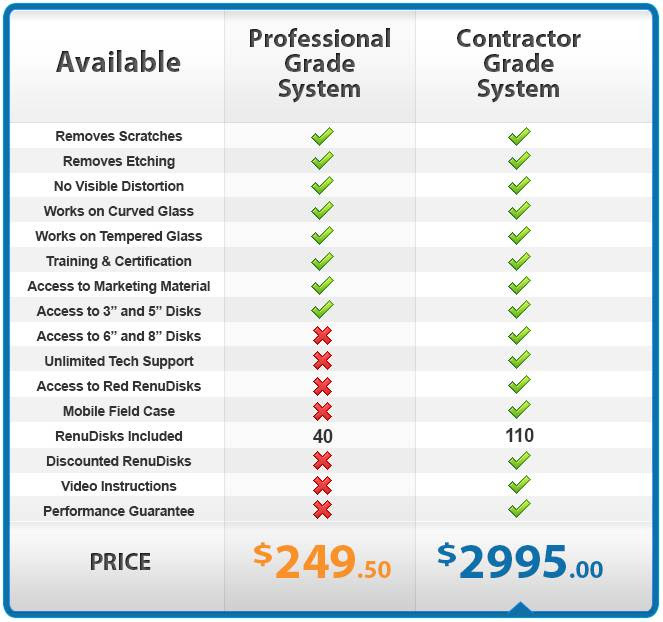 Check out the WCR Youtube channel for more demos & testimonials!

Browse our entire selection of scratch removal kits and products! Have questions? Not sure what's right for you? Call us at (862) 266-0677!