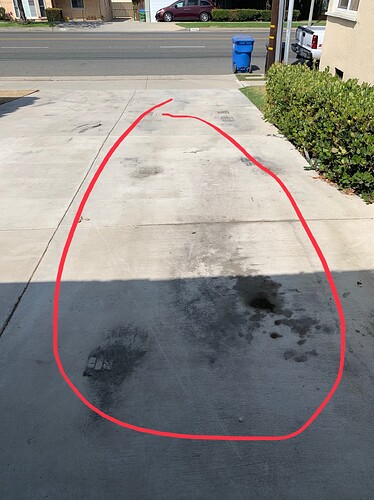 Hi all. I know a lot of answers can be found but still I have specific kind of question.
I have a customer and she asked me if my company can remove oil stains from driveway. I said yes and she was OK with the price. Now I don't have sh$t ready and would like an advice.
Should I buy $200-300 range power washer with good GPM and PSI or it needs to be specialized couple thousand $$$ one machine mounted on the truck or van?
I don't know how to add pics of the driveway.
Your help is appreciated!