I located an agricultural sprayer with the following specs: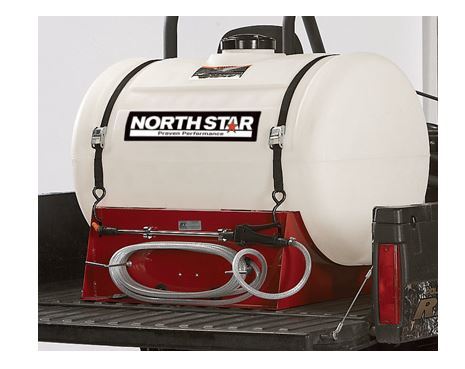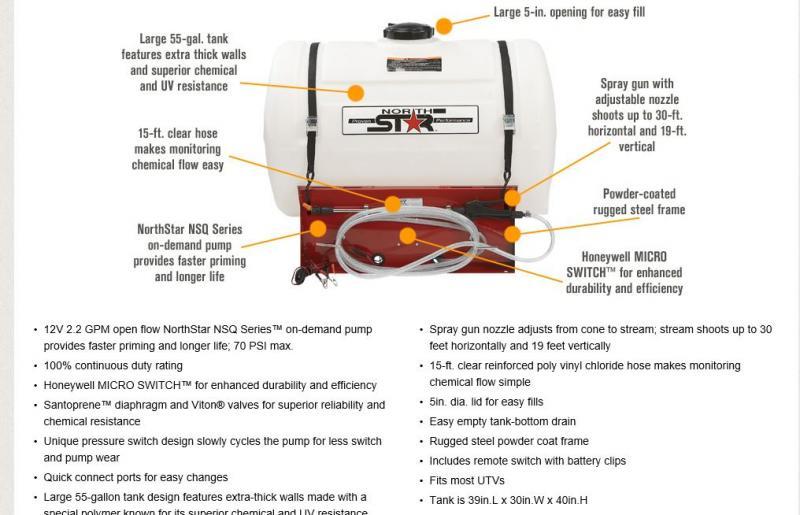 55 gallon tank
pump 12 volt 2.2GPM w/70 psi
completely plumbed with 15' of 3/8" hose
battery wire w/battery clips
basically everything but a flow controller
Where can I locate a compatible flow controller? Wish to reduce flow to about .5GPM.
Is 70 psi sufficient for one pole 2 and 3 story residential?
Are there any issues with this system I am not aware of other than the high flow?
Thank you,
Steve
T & S Services LLC