Hi all, In the great words of the joker "wait'll they get a load of me. So, I recently lost a $25.00 wkly. client do because his son ask me to wipe down the face of the metal frame and I said sure but, its going to cost you an additional $10.00. He said "10.00", let me talk to my dad. Two days later I enter their store to purchase sparkling water. I saw both the dad and son. I said hi and the dad said to the son…"did you tell him" the son didn't saying anything because he felt uncomfortable. So the dad went on to say " I pay you a $100.00 cash a month and you want to charge me $10.00 for something that's going to take you 2 mins." I commented, when I buy something in your store I don't complain about your prices. I either pay the price or I don't". Dad goes on saying, " I always negotiate prices". I reply, not me. I'm running a business, I have insurance to pay, an spouse to provide for…etc" Dad replied, show me your insurance and I'll write you a check" and I said pls. don't for get the sales tax. Long story short, he thought that I was cleaning his windows on the side of working for another company because I didn't tell him that I owned the company.
With the above being said, here is what I want to send him along with my proof of insurance.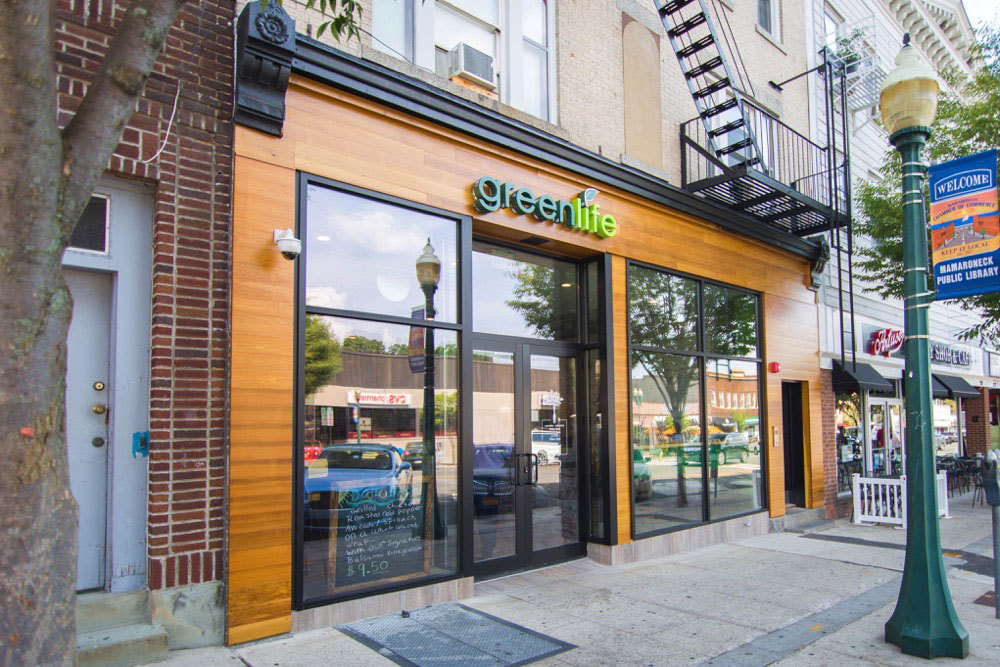 Greenlife-1.pdf
(123.9 KB)
In hindsight, I could probably defused the situation by offer a frequency period that would have resulted perhaps me not viewing it as free labor…not! oh yeah, a few months ago dad tried to get me to lower a res. window cleaning estimate I quoted him.