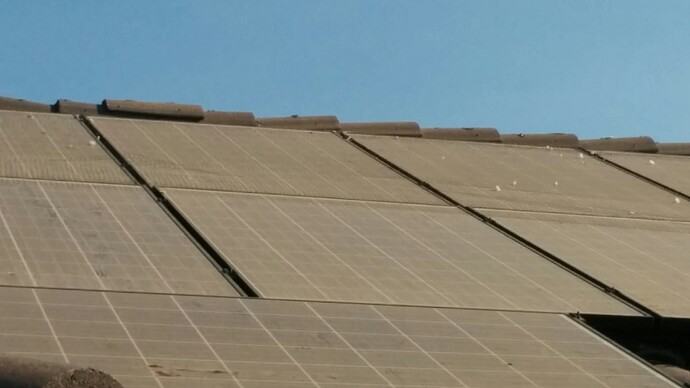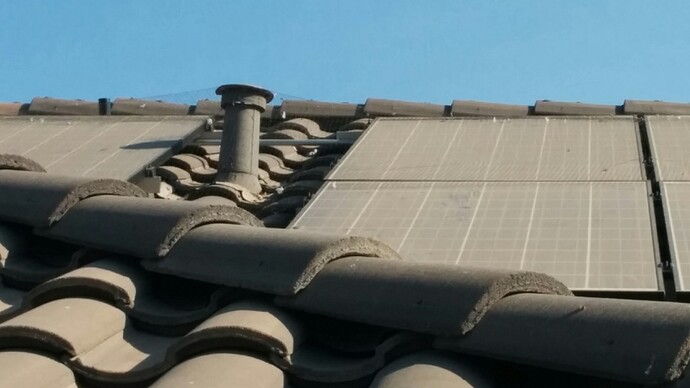 For your consideration…
I have a wfp setup that I normally use on solar panels, it's great, I love it, it's in and out. HOWEVER, for this particular house there is bird netting covering 90% of the panels (and they're glued down). The owner told me they had a really bad problem with pigeons nesting up there and this was the only way to keep them out.
I am operating under the impression I cannot scrub these with a net over them since it will either break the net or just make waterfed poling ineffective working around these.
SO, alternatives. My grandest idea I'd like to run by you is this: use some sort of solar panel soap to coat these bad boys and then spray them down with pure water.
If anyone has experience with this problem or would like to brainstorm ideas I am all ears. I told the homeowner I would talk to some "fellow professionals"
Also, as an extra variable, I do not have a pressure washer at the moment so keep that in mind.