Newbie question here sorry:confused:
I have been asked to clean the windows on this old Victorian house where the double hung windows look like they were last cleaned in the 60's. I have not done storms before, the owner is fixing it up to rent out and just wants me to do them the best I can. I expressed my concerns removing them from the frames because of the age and the size of some of them.
On the front and side there are bay windows and the middle window has a full single pane covering the double hung which is about 3 foot x 4 foot. I think it is too risky to remove the whole page. The top windows on all seem to be painted closed so I cannot do it easily from inside. I was going to try using a ceiling fan duster Unger Pro Ceiling Fan Duster | Window Cleaning Supplies, Tools, Equipment, Products and extending it to get in. The owner did say bring a pressure washer in, I could use the backpack sprayer with pure water and some sheeting down inside.

Also the smaller windows have storms with top glass then screen with a pane that slides up and can be removed, I can see that it may be possible to remove the top glass & screen as there is a aluminum track that the lower slides in and latches into, and some plastic too. I was wondering if this is possible or if one would just unscrew from the outside?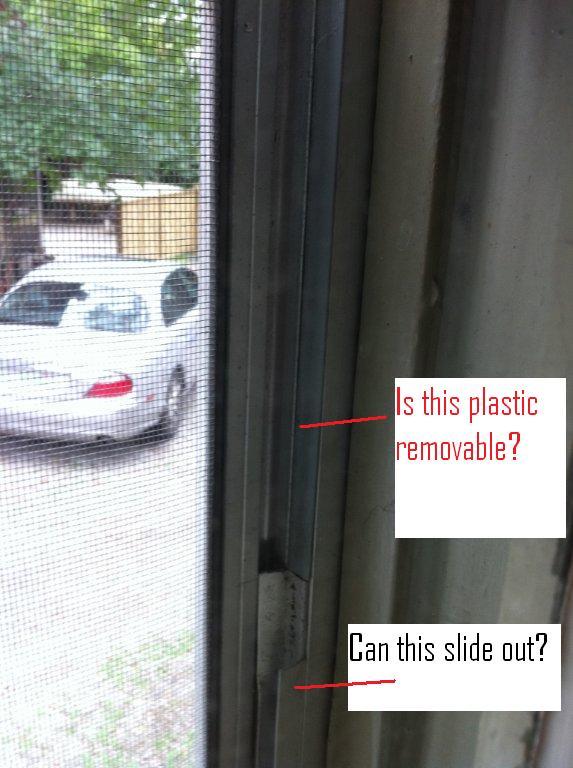 The owners well connected & wealthy so if I did a good job it could open some doors, but if I screw up it could close a few too …