No disrespect to Luke or anyone else, but around here this is how we gauge a beard…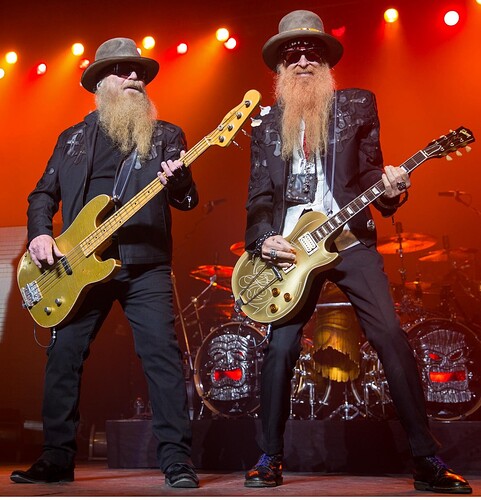 The gold standard since 1969
We should have a contest on who can grow the longest beard, lol I bet I can make it to lumberjackly before my wife divorces me.
lol …i keep mine around sea captainly
I thought you were aiming for Dudley. Lol
My dad's been hovering around wizardly for YEARS…
After Godly should be window cleanerly, because at that point you can use it for detailing!
Or to wet the window!!