It slices, it dices, purely Non-GMO, certified Organic Sorbo Zero Degree.
That's six easy payments of $9.99 +s&h
Get yours today.
Certain terms and conditions apply.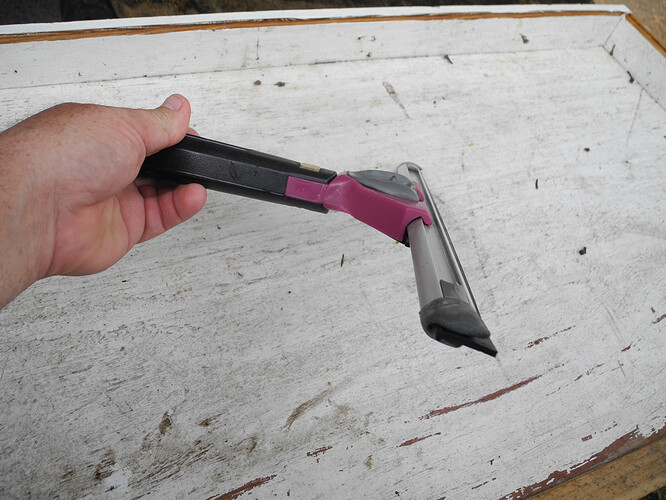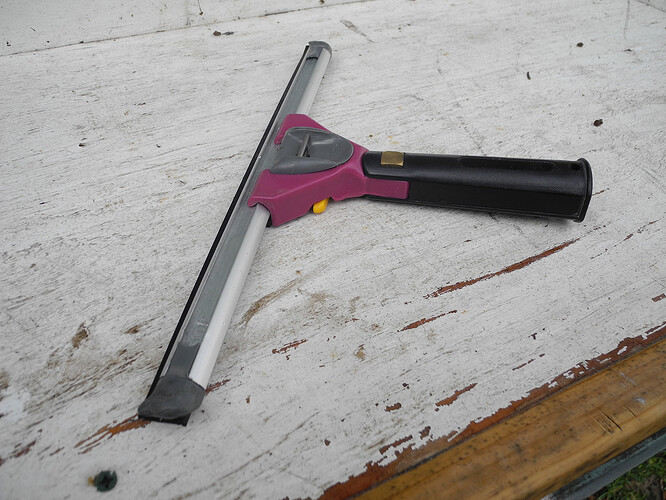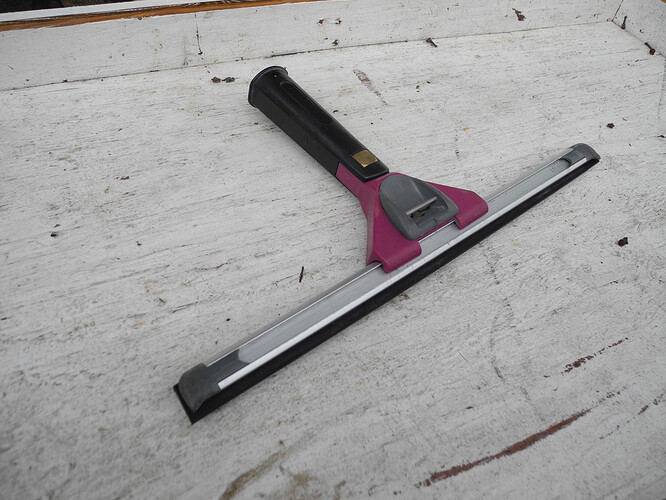 Actually, the handle was heated and straightened about 13 years old, now. The tips were heated and formed a couple of months ago after watching a Herman Wieland video.