Watch our new video on the Unger nLite HydroPower system! Check out key features as well as set up and how easy it is to use!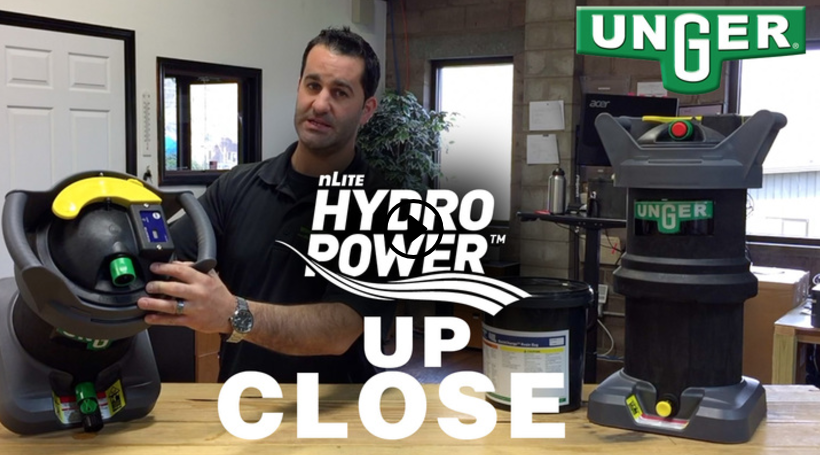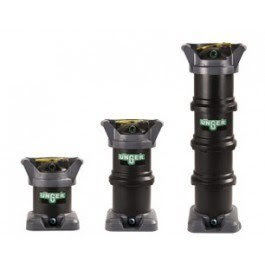 Unger Hydro Power
Stage 1
Stage 2
Stage 4
Stage 2 with cart
Stage 4 with cart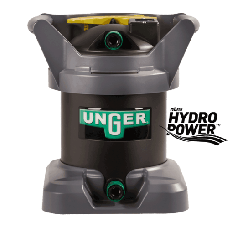 Key Features:
•Ideal for areas with soft water
•Light-weight, small and portable
•Compact/professional design
•Quick change resin
•Built in TDS meter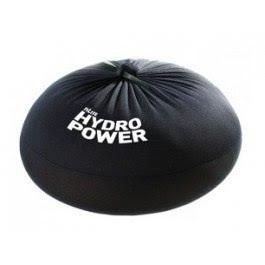 Quick Change resin bags!
Changing your resin has never been so fast or easy.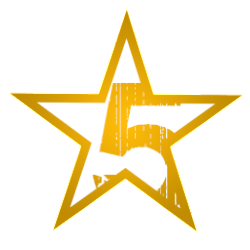 "I am completely satisfied with the performance of this product. The system saves resin and you get more out of each change than by using loose resin." -Ken, Window Cleaner
"Portable, easy to assemble and use. Great for residential applications from small homes up to 7,100 SF Homes." -Christian, Window Cleaner
"Easy to set up. Very portable but stable on the job site. Very simple to use and service." Tom, Window Cleaner
Check out all of the Unger purification systems!

Be sure to check out:
Unger nLite Water Fed Poles
Unger nLite Pure Water Packages
Unger Purification
Unger Water Fed Brushes