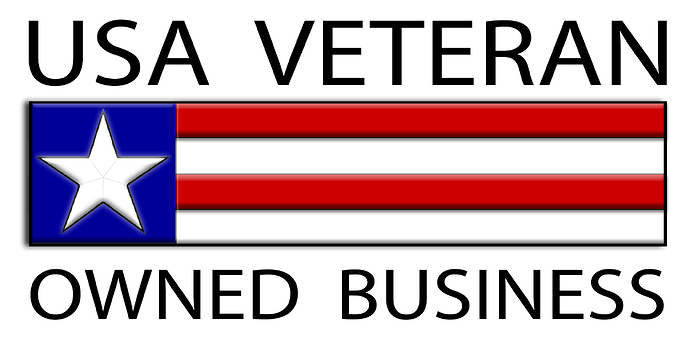 I meant to do this on Memorial Day, but I forgot all about it.
If anyone wants to use these in their Markets Material let me know. I made these for my stuff and I will freely let others use them. I am giving permission to use, for free, in your marketing. I am not giving permission to make money off of them or to share with anyone outside of this community.
If you want a copy of the Photoshop file, or any specific format, let me know below or PM me. If you are a Vet and not a member of this forum…shame…shame…shame
My contact information is in a recent post, I will share it with you if you go to the trouble of finding it and contacting me.
Chris if you want to list it on the shopping site, let me know. I'm not wanting any money off of it.
If anyone has a suggest to improve the design. let me know.