Okay, I've seen my share of little spiders, cobwebs, big freakin moths (sucker was like 6" long), and any number of other creepy crawlies and I'm cool.
But today there was this huge nasty hanging out way up near the eaves of this house. It was about 4" and I couldn't really get a good pic.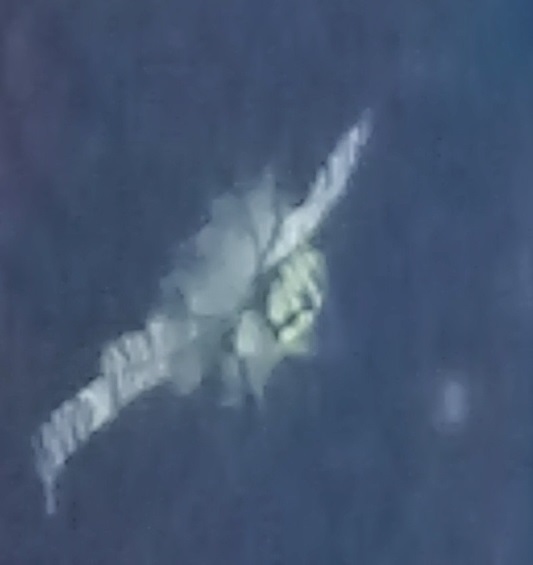 So after doing some internet searching, it sure looks like a banana spider. Yes, I linked to a "woman's talk" website cuz any spider that big will make you feel like a little girl. And if you have a strong stomach you can do a search on their bites, apparently they're super deadly.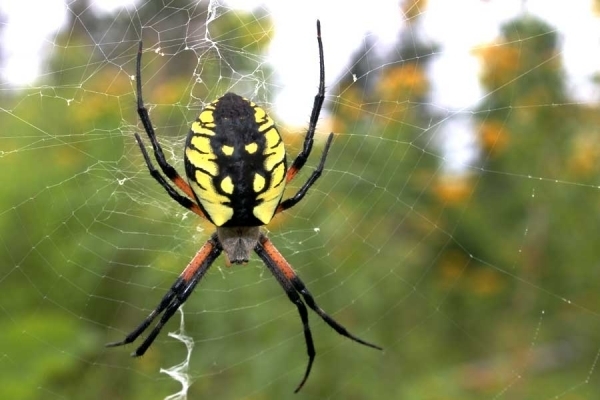 This house had a ton of cobwebs around the place so I busted out one of my screen washer brushes, stuck it in my squeegee handle (an undocumented feature of the Aztec Innovation Screen Washer) and used my 12' pole to knock them down. But I stayed as far away from that sucker as I could. Just Nasty.
Oh, and I killed a scorpion in our house the other night and my wife was freaked so she got the pest guy out here right quick. It was about 2" but I can say I had no amusement for the savage.
And as a public service announcement the XM42 flamethrower is only illegal in one state (people in California want to guess which one?) If I see another one of those spiders, the XM42 is going to have a place next to my screen washer.