what standoff are you using?
Werner Quick Click (best for wide windows) and Ladder Max (best for gutter cleaning)
As you can see in the photos I took, you can place the ladder-max on the roof or underneath the gutter and it still has plenty of standoff distance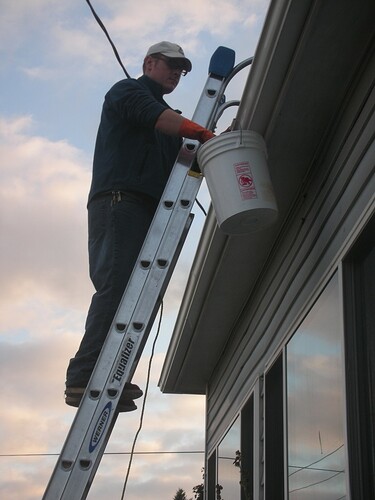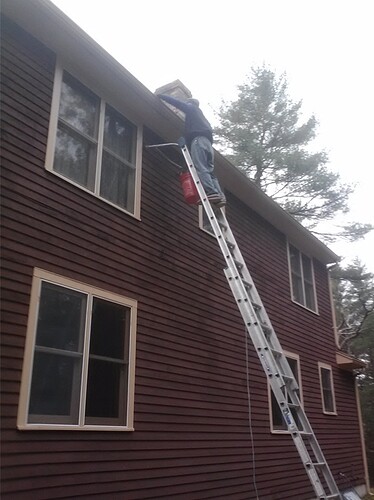 Ladder Max is a bit heavy and bulky, but like Jesse mentioned, great for gutters. We've used many Werner's over the years, but I still prefer Ladder Max.
I use a Louisville ladder standoff. I am not sure if they are sold here, but I've used it for both regular extension ladders and my sectionals. Light, adjustable, and sturdy.
Levelock, but that's not an option on the poll.
Werner standoffs are great for window cleaning I agree…I want a ladder maxx for gutter cleaning purposes as well…safety is key