how many employees do you have, how many trucks, and how many techs do you have per job?
i have 3 part timers , 1 van . im very glad they are all part time as each one of them drives me nuts if i have to work with them more than 2 days running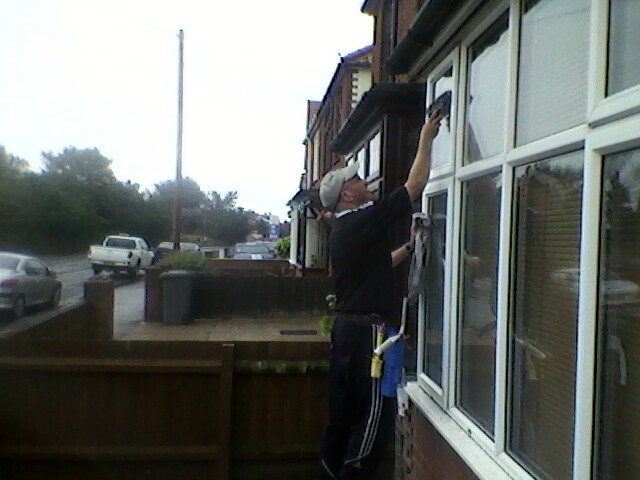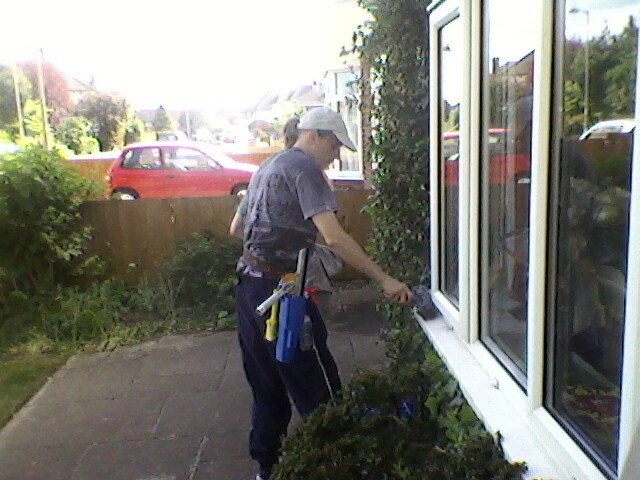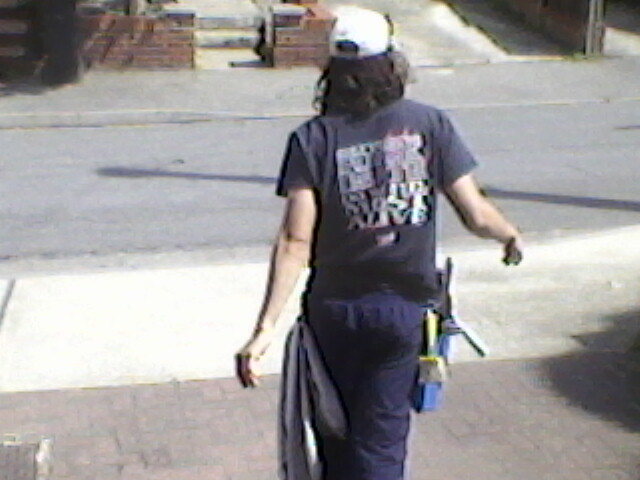 I currently work alone.
How about you, Tim?
I work solo & like it that way. It's peacefull & no babysitting. I aslo don't have to take too much Xanax
Three trucks, one van, nine guys cleaning. Three per truck. The van is for power-washing, which is usually one guy, so the other trucks run four guys on those days.
Sent from my iPhone using Tapatalk
11 guys 6 trucks usually 2 guys to a truck except for the powerwashing guy.
3 part-timers, 1 full-timer(as of this coming Monday) and me the more than full-timer.
Unfortunately I'm using only one vehicle right now, a truck. I'm getting rid of my Subie Wagon. Last year I'd often split up 2 and 1 or 2 and 2.
When our Sienna is paid off, I'll probably get something like a Transit for commercial work.
Your looking at the handsome devil
I still work more than full time as the manager of a carpet cleaning company. I don't really have an employee but my awesome fiance comes out and helps me now, she cleans the tracks and sills for me and all I have to do is focus on the glass.
Damn…your right on the handsome part…=)
It's just me and my truck. My little ranger holds the pressure washer, leaf blower and all the other goodies. I like working alone, but as the weeks ahead get booked up I kind of wish I had some help to bring in more money and hopefully few if any headaches.
Eric J
It's me my truck and my five year old as an candy paid employee. She is scrubbing windows and climbing ladders almost faster than me. She's not great with the squeegee tho.
I bet she doesn't take any smoke breaks.
1 van- 3 parttimers, me, sometimes hubby on larger jobs, have to take extra car at times, just ordered 2 large magnets i can attach to another vehicle when needed.
Them's some strong magnets if your usin' them for towing!