[COLOR=#0000ff]
//youtu.be/qxWZT0PXkGg
[/COLOR][COLOR=#0000ff][I][B]
No more dreaming , Der Bull Ring is on it's way to WCR , by February 2014
[/B][/I][/COLOR]
Congrats…another great tool for the tool belt.
[COLOR=#800000][SIZE=3][I][B]WCR will be gettin dyed colored ones also…
BullRinger Dange[/B][/I][/SIZE][/COLOR]
[COLOR=#b22222][SIZE=2][I][B]Thanks [MENTION][/MENTION]Chris I really appreciated you wanting to go with The Bull Ring…
[/B][/I][/SIZE][/COLOR][COLOR=#b22222][SIZE=2]
//youtu.be/SAOhQtLJcWk
[/SIZE][/COLOR]
It's a good product Dave. Stand by. You will be making a ton of them now. You will have to hire help. Congratulations.
[MENTION=327]Dangerous[/MENTION]
Ahh yes we are very excited to have the Bull Ring coming in. We have them in every style and color, they are being built into the website and catalog this week and they will be available for sale in February.
I have been playing with one the past could of weeks, and I personally really like the Bull Ring Mini.
Very cool product.
thanks Dave!
I'll have to grab one or two for sure
Mike Radzik
Pro Window Cleaning
Central Massachusetts
Sent from my iPhone using Window Cleaning Resource mobile app
I have a ring. Though it's not the bull ring…
My ring is in a carabiner… So access is easy from either side of ring.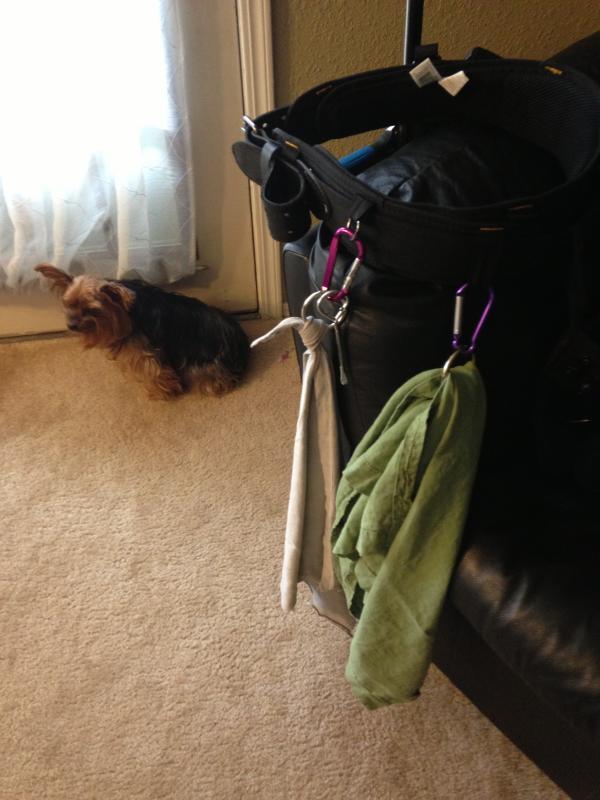 Cheers John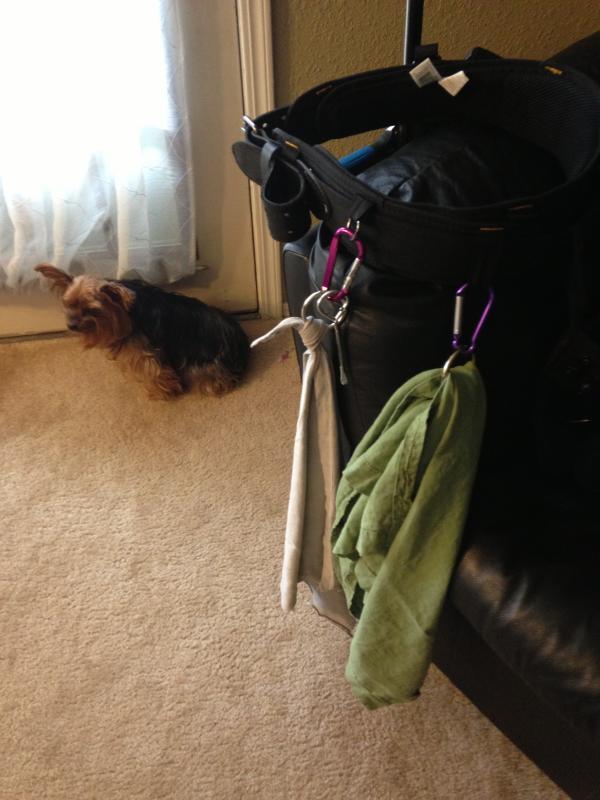 Now there's a couple quick thanks about the Bull Ring being helped with…
My friend Joey Brooks was one of the first to get the Bull Ring, and it was Joey who gave me the name "Bull Ring". Thanks Joey / Meticulous Windows LLC
Also Boston Mike who gave me the Idea for the Double Bull Ring and the Mini Bull Ring…Thanks Mike !
Der Bull Ringer Dange
[SIZE=2]Joey / left, with his buddy Chris…[/SIZE]
[SIZE=2]Joey With his Bull Ring…
[/SIZE]

[SIZE=2]Mike Defiel…[/SIZE]
Ill be getting one as soon, I was gonna buy one from a Local Supplier but niet!! I dont like the way they do business
Sal…What kind were you looking to get ? Is it still in the 80's down there ?
Dange-Ster
80's, crap that is awesome for this time of year…Say did you know I grew up in El Monte ?
Yeah the Single Bull Ring is the original ,very sweet !
[COLOR=#4b0082][SIZE=2]Der Bull Ringer on Der Bull Ring…[/SIZE][/COLOR][COLOR=#4b0082][SIZE=2]
//youtu.be/DEbTdjxO_oU
[/SIZE][/COLOR]
No!! Not the shoulder holder!
Joshua Adriance
Pure Water Window Cleaning
514.867.8324
www.pwwc.ca
Ya need an upgrade my friend. Try IT you'll like it.
Glad I have waited, can't wait till Feb! Way to go Dange
Jeremiah, Advantage Window Cleaning
Sent from my iPad using Window Cleaning Resource mobile app