Happy Monday ! What's your days look like ?
No windows for me. Driving with my dad along the I-10 to Florida. Like your new logo/avatar(?), it has a "the worlds most interesting window cleaner" look to it.
Going to talk with an apartment manager I know on how they chose the pressure washer that did horrible work. And then ask how I should go about to submit bids on there other properties and fix the messed up one
oh trying to pay the bills
Our crew arrived at a $900 window job. The lady had the house painted earlier this year and over half the windows are now painted shut. Crew had to go home. I am doubtful we will be cleaning windows there again.
Thanks painters!
Just a another manic monday… I wish it was Sunday. That's my fun day.
Got some route to do, then hopefully be back by early afternoon to work on some websites and maybe finally polish off the new AI website.
It's weird about the whole painter thing, but it seems like nobody holds them accountable for things like painted shut windows and overspray. The only time in my brief time doing this I ever got grief from a customer (who quickly turned into a non-customer) was when I showed up to do a dental practice. They had just had their building painted and every single window had a ton of overspray. Told the customer I'd have to raise my price for the initial clean and you'd have thought I was the one who got paint on their glass. I remember thinking good riddance as I drove away from that one.
Pulled my lumbar muscle, so hibernating until the pain goes away. :-/
Delayed 5 story building due to full occupancy on a Monday, truck with a broken gear box getting towed to the mechanic, due to that issue, new guy can't start until the truck is fixed.
Bring it Monday
Already got a $150+ tip today. Finishing up an enormous resi job I started last week- they just kept adding stuff on and saying don't worry, we'll pay whatever it comes to.
Gave them a total of ~$1,840. Customer says, "I'll just write it out for $2,000. Sound good?"
"Umm, yeah. Sounds good! Thank you!"
Feels good when customers really appreciate the work we do
Quotes, fitting in last minute resi jobs before I head to the Big Easy! Two customers today calling in a panic to have their windows done because they have a party this weekend. Oh and picked up some new channels !
Dealing with insurance companies and coordinating an odd week.
Beyond that gearing up for holiday lights and using home as a hotel for past employee's who are back in town.
Oh, and being awesome.
Got a Facebook message to do a bid on a residential. Real happy to get that response from just a $14 for one week Facebook ad.
Got an email this morning that a bid that I did before Labor Day for $550 has been approved for a residential! That will be my biggest WC commission so far. That bid was an upsell that I did for a carpet cleaning referral, which I didn't get. No problem, I will start emphasizing carpets and floor waxing in a couple of months when the WC demand slows down.
Edit: I got the resi bid that came via my FB ad. Just have to wait until interior painting is finished. Encouraged the owner to make sure they don't get paint on the windows.
This post was flagged by the community and is temporarily hidden.
I hate when that happens… Happens atleast 3-4 times a year to us
Firing customers is a secret love of mine…
This morning job windows and gutters…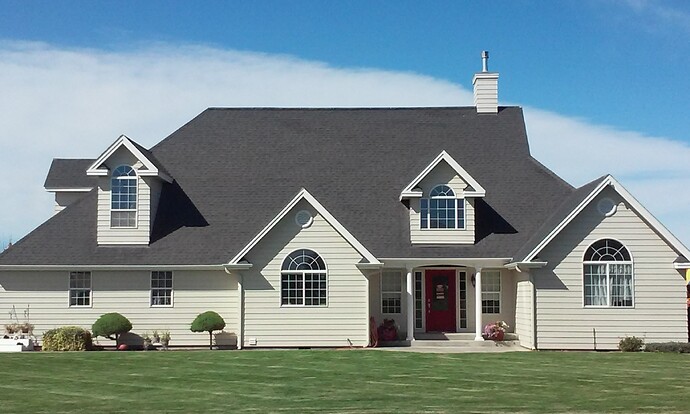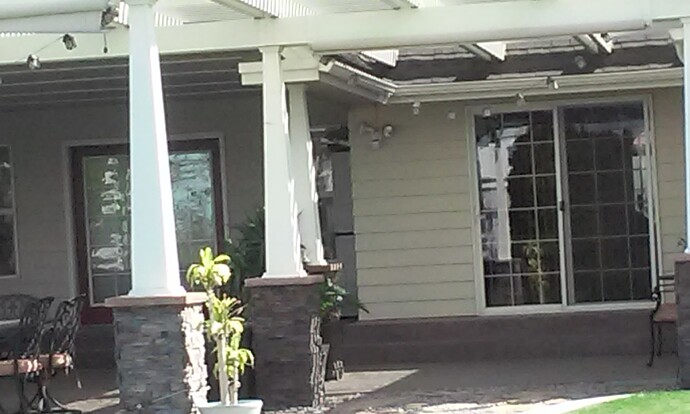 Then had meetings with 2 HOA's, looks like falls shaping up nicely…
Since Anthony's on that road trip, I had a pretty easy day. Just one small job close to home and some office work.
Steve you shouldn't take pictures of my house without permission