New from Moerman! Check out the Limited Edition Moerman Experience Toolbox! Now available for pre-sale and shipping free!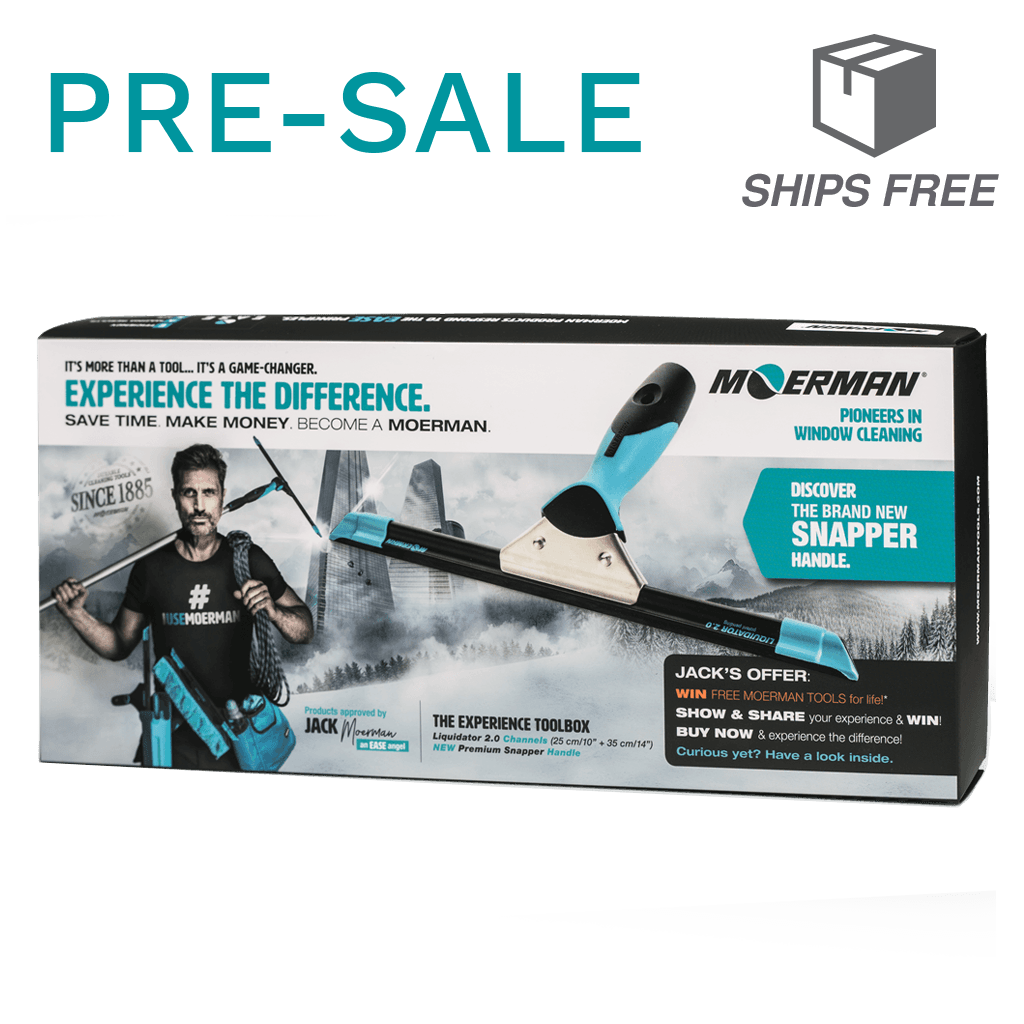 –
Each Moerman Experience Toolbox includes:
(2) Moerman Liquidator Channels: (a 10″ and 14″ Liquidator 2.0 Channel)
(1) New Moerman Snapper Handle
–
The Snapper handle is all new from Moerman and will initially only be sold as part of this kit. The handle features a new and improved locking system that will hold the channel and rubber perfectly in place. It's also ergonomic, rust resistant, and features a soft, natural grip. A great handle for daily use!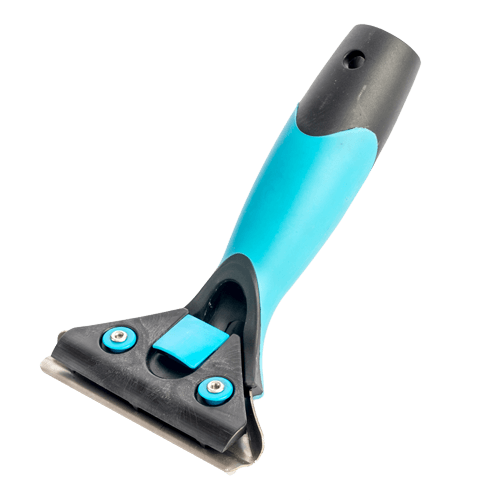 –
This product ships FREE! It's available for presale and you can buy it here: Moerman Experience Toolbox
You can read the full write up on our blog: Moerman Experience Toolbox and Snapper Handle